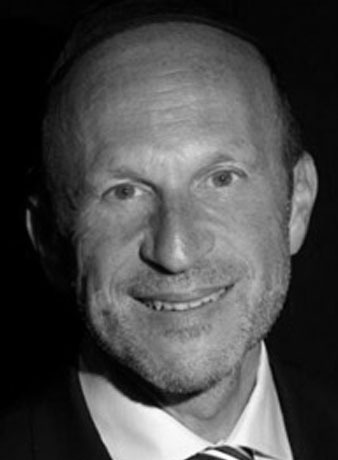 DEAN KAYE
Director & Educator
Dean was born and educated in North East London and qualified as a lawyer in 1982. He practised for 18 years, before giving up his practise to go into full-time education. He received his rabbinical ordination in 2012. With his charismatic, warm and intuitive approach to teaching, Dean enables those who come to Kitov workshops to access their own wisdom and creativity. His love for comedy colours everything he does, making him amenable and affable, enabling participants to relate to him easily. Dean is supported by a grounding in Innate Health and was involved in bringing this powerful tool over to England when he co-founded Tikun in 2007, leaving in 2010 to set up Kitov; a platform specialising in relationships.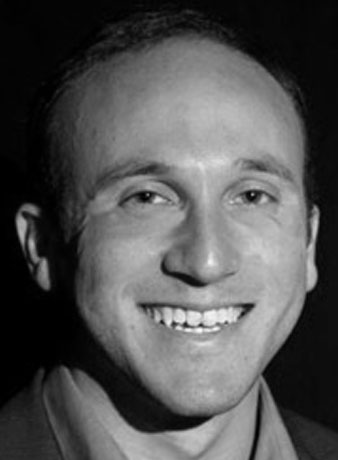 JOSEPH KAYE
Director of Education & Coaching
Joseph has a firm grounding in the world of psychology and personal development and is a registered Life Coach and a trained NLP practitioner. Joseph has been obsessed with one question; what makes success, loving relationships and inner wellbeing? He is passionate about sharing his understanding and discoveries and has impacted the lives of countless individuals and couples. He has worked with a diverse range of people from a range of cultural and social backgrounds. Joseph is married with three children. As well as being a Life Coach, Joseph is also a Rabbi, having been ordained in 2012.